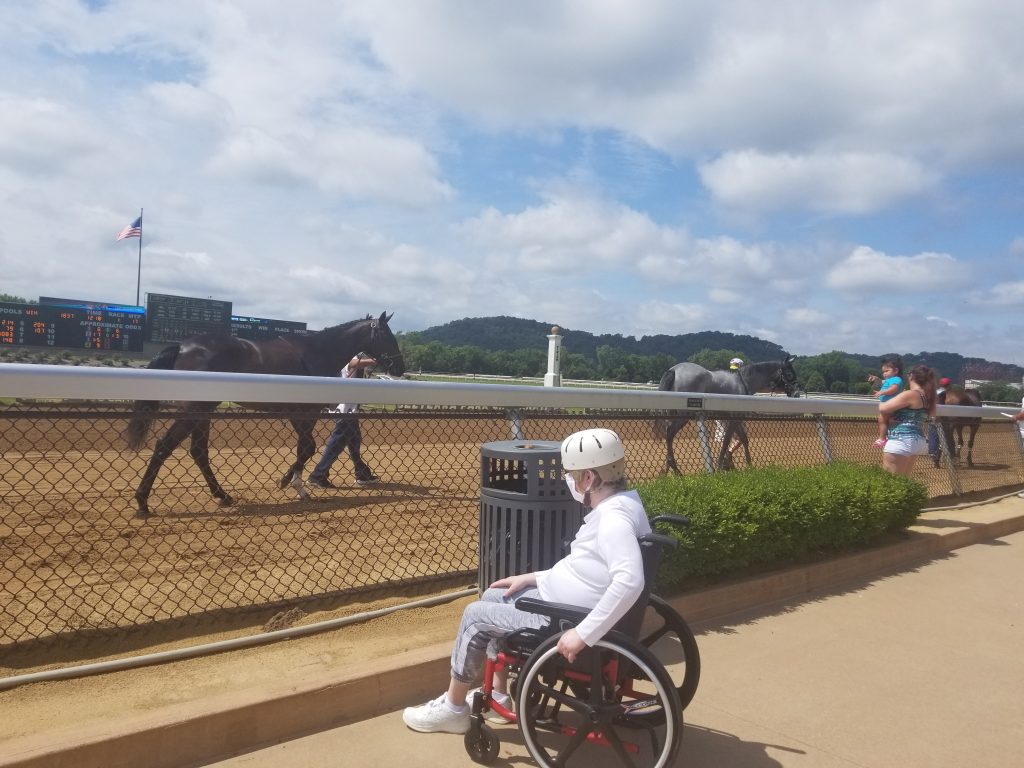 LADD's mission for the past 45 years has been empowering adults with developmental disabilities to live fully integrated lives in their communities, but the COVID-19 pandemic has made that difficult. That's why, during Ohio's Stay At Home order, LADD supporters, board members and volunteers came together to donate and deliver Brighter Days Boxes to people supported by LADD.
The gift bundles included activities, craft supplies, puzzles, art kits, games and more to keep people engaged at home. They were a hit, sending a message of support to each recipient and empowering them to face another day of uncertainty with a little more ease.
Now, with much of society reopening and safety precautions in place, LADD is looking for creative ways for people to get engaged outside of their homes safely. We're still not hosting in-person events at LADD and limiting activities to smaller groups, but we are wanting to take advantage of warm weather, local adventures and new experiences. That's where you come in: we would love to hear your ideas for outdoor activities where social distancing can be maintained!
This could be anything from visiting a farm to attending an outdoor movie. If you're not sure about safety standards, go ahead and submit the idea and we'll investigate.
Participating in our Connected Community Contest is an easy way to help us provide a sense of normalcy to those we support. Plus, you'll be entered to win a prize – and who doesn't need a pick me up right now?
As always, thank you for being part of the LADD community.