To celebrate DSP Appreciation Week, we want to highlight some of the amazing people we are fortunate to work with and know.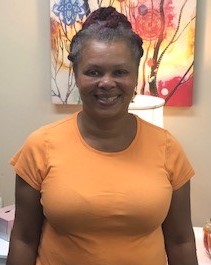 First we recognize Chanta' Lee for her tireless work for the persons supported in the Victory Parkway community. She ensures that each person attends all scheduled doctor visits, maintains accurate health records, and serves as the home's physician contact person. Chanta has over 30 years of industry experience and brings her expertise and a positive, can-do attitude to work daily. Our Victory Parkway residents love going out with her, and her desire to make them smile and give them an outing to look forward to makes her happy. Chanta' goes above and beyond to ensure the residents are safe, happy, and healthy. Thank you, Chanta, for all that you do!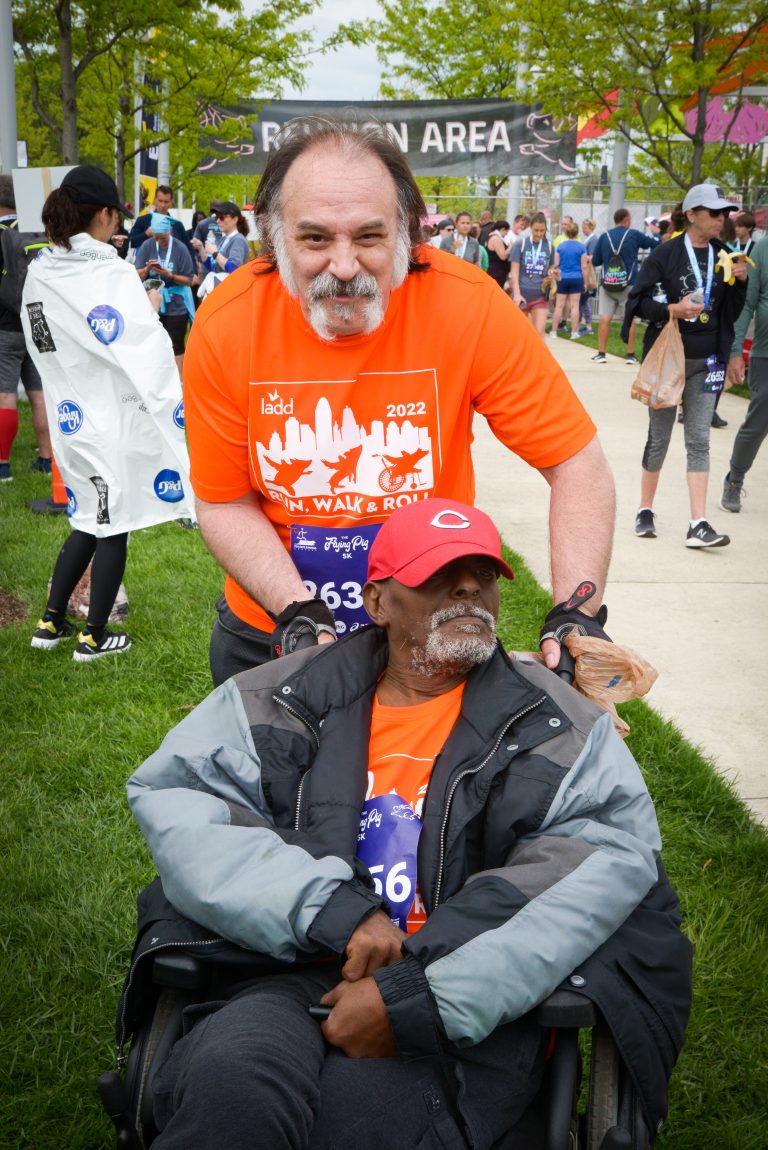 We honor Neil Ferencak, who cares so much about the people he works with. Development worked with Neil when he was supporting Ben Brown for his Taking Flight Awards video and was so impressed with the time and effort he put into making sure Ben showed up camera-ready and prepped for his interview. They believe all the work he did to support Ben during his award process is probably the least of what he does to make sure the people who live at Find A Way have what they need. We are so grateful for his work!Thank you, Chanta, for all that you do!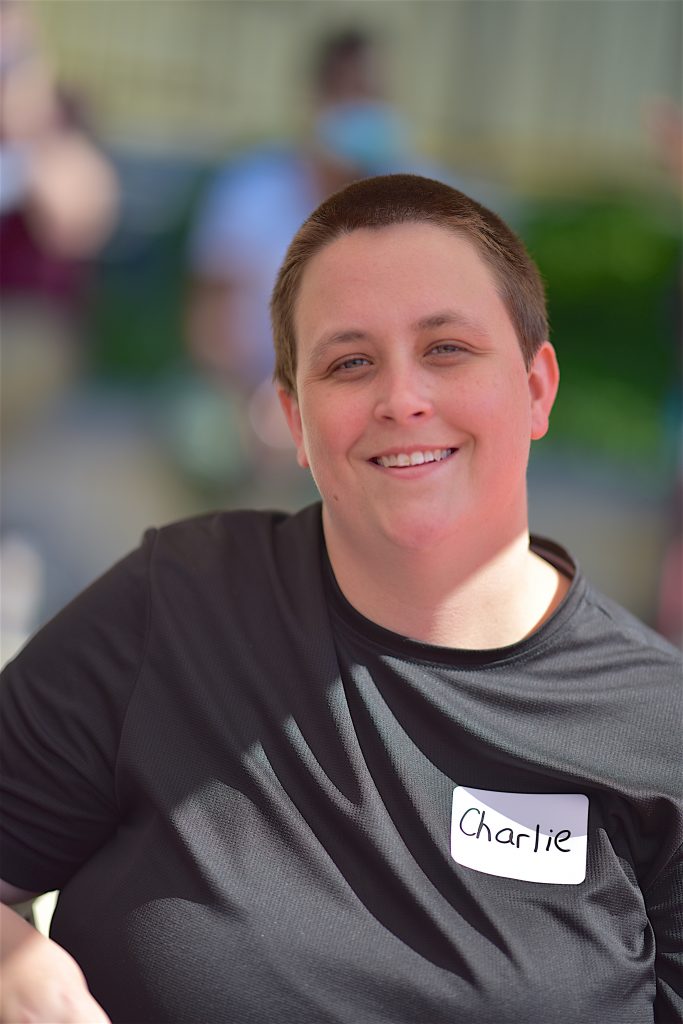 Finance would like to send a shout out to Charlie Byrd. Charlie consistently submits timely and accurate expense reports. She makes an intentional effort to get request in timely. We appreciate you!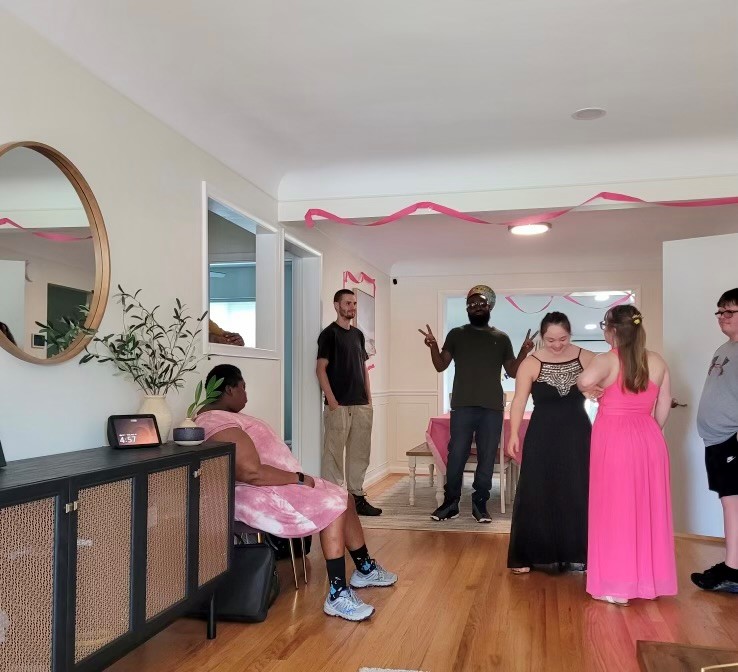 We want to thank the ISS Team – Joel B., Price L., Earl G., Bilal A., and Kiera J.. This unique group of individuals are a self-directed team that work tirelessly to ensure the entire Anderson Cluster is living as happy and independently as possible. Thank you for being so dedicated to improving the lives of each and every person served within the cluster!
Nick Bosken works as a Remote Support Professional who had an amazing interaction with an individual.  We had an individual who has recently been struggling with some roommate situations, and Nick has been a helpful in helping them navigate and have more positive interactions.  Nick did this without being asked and without looking for praise.  The individual who needed help expressed what a help Nick has been!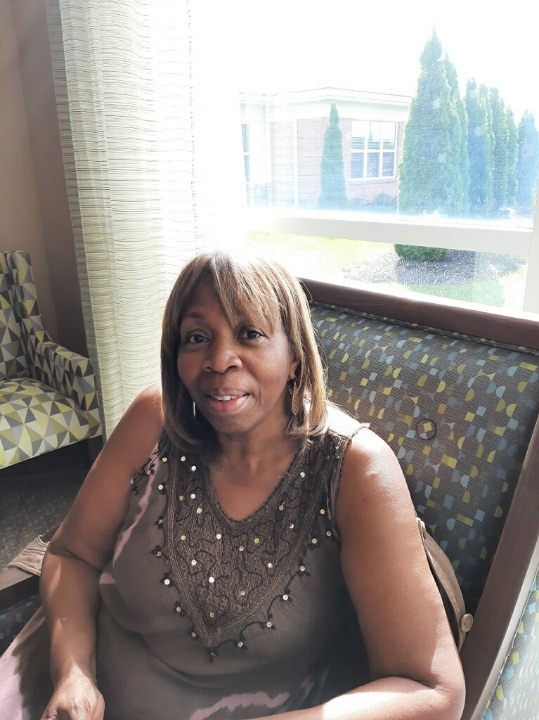 Our last feature goes to Elizabeth Baines for her work with the individuals we serve and even the other team members. She fosters a sense of calmness to the houses and brings smiles to
everyone she encounters!
We celebrated the week with an appreciation table and taco trucks, including Taco Tuesday and Salsa Saturday! Enjoy photos from the events.