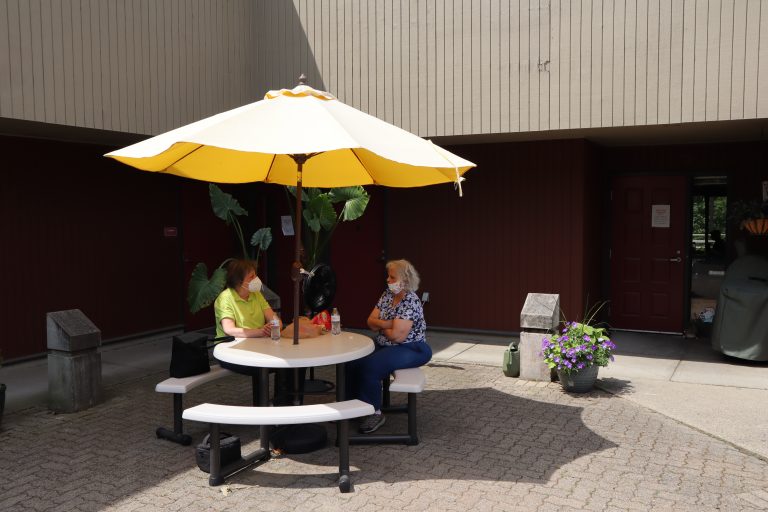 It's undoubtedly been a long, hard few months for people supported by LADD and their families. Though many have maintained connection through FaceTime, calls and texts, we know it will never bring the same joy or comfort of real face time. That's why, even with face masks and social distancing, we were thrilled to start hosting outdoor visits with families this month, providing a small sense of relief.
Gathering at picnic tables, under shade and in beautiful weather, families are reuniting and reconnecting while following health and safety guidelines.
The visits and other opportunities like park outings and outdoor movie nights, complete with extra safety precautions, are part of LADD's phased reopening plan to slowly reengage with our community while ensuring the health and safety of individuals we support.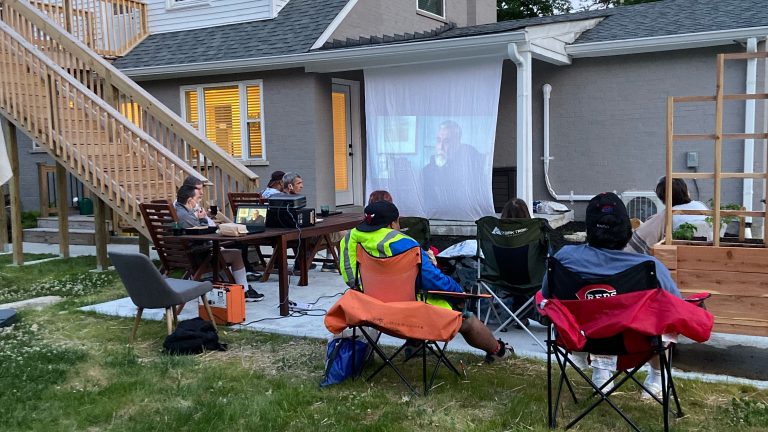 Thank you to all members of the LADD community for doing your part to stick together and stay safe.