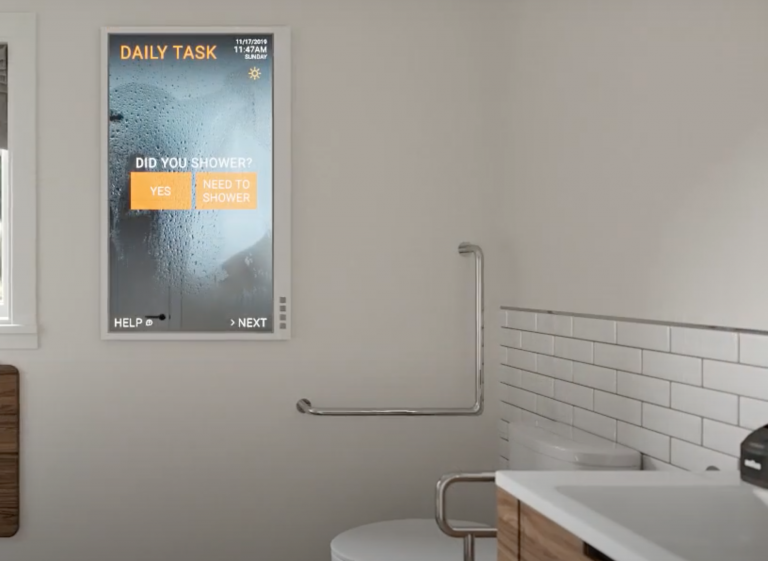 LADD is honored to be named a Cincinnati Business Courier Innovation & Technology Award Winner for its Forever, Home initiative.
A key component of Forever, Home is a combination of smart technologies in new or remodeled homes that allow people with disabilities to live more independent, community-integrated lives, and allow staff to remotely support and respond to their safety and well-being.
This week, four residents move into the Heidt Smart Living Home, part of the Smart Living Pilot within the Forever, Home project. The Anderson Township home includes smart appliances, assistive technology, wearable devices and interactive technology designed specifically for people with disabilities. 
Stay tuned for a reveal of the Heidt Smart Living Home in October and learn how we're harnessing smart technology to empower people with disabilities at laddinc.org/donate/forever-home.
Read the full Cincinnati Business Courier award profile here.